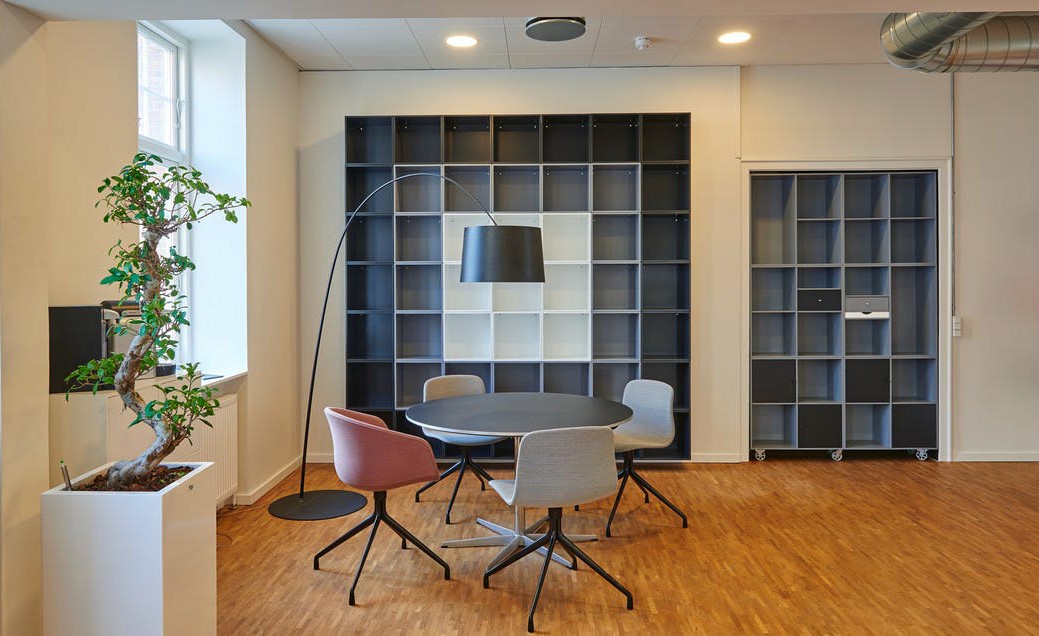 Commercial and Domestic Cleaning Services, North West
07912 977891

07899 806389

07979 143670

cobwebsfirst@gmail.com
Emerson Management Services
"Cobwebs have worked with Emerson since 2001 and we have always received an excellent service. They are always prepared to go above and beyond their regular duties. We would definitely recommend them for any size building."
Loststock Hall Primary School
"Lostock Hall Primary school have used the services of Cobwebs for over 5 years. During this time Lesley, Nick and the team have provided a first-class service. Using Cobwebs has removed regular employment worries knowing we can rely on the efficient and effective server."
pfm Medical UK Limited
"Lesley and her team @ Cobwebs have worked with us for a number of years now always providing an excellent service, all of the staff are very professional and courteous. All this for a great price, we couldn't ask for anything more!"