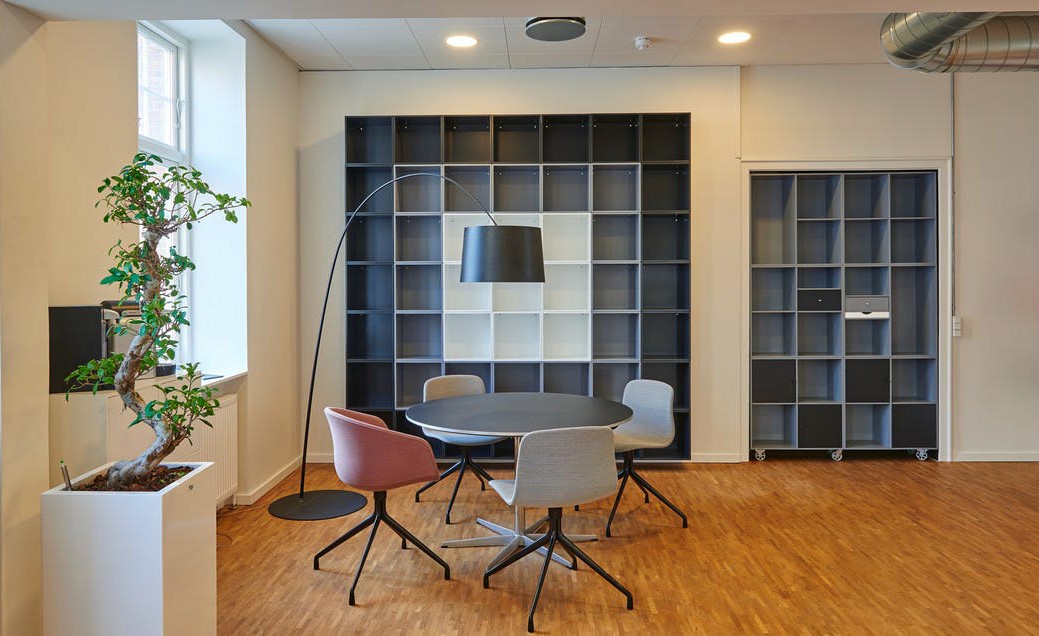 We are a young, dynamic company who are taking contract cleaning to new levels of quality.
We cater for all aspects of your cleaning and hygiene requirements at a very reasonable price, from carpets and kitchens to desks and doors all an incomparably high standard and a very reasonable price.

You will find us sensitive to your needs as a business that requires to make a good impression to clients and to provide a clean and healthy place for your employees.

You will find all our staff to be happy, friendly and highly competent in their duties, we may even be able to retain current cleaners should you so desire.

They're happy because they know they're valued and are
among the best paid in the industry.



• Factories

• Public Houses

• Offices

• Show Rooms

• Production Areas

• Schools Cheshire East Approved Supplier

• Public Sales Office

• Clean Rooms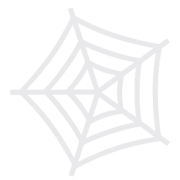 All of these premises require the highest standard of cleanliness and hygiene. We exceed their expectations and couple that with excellent Health & Safety support for our staff from the Cobwebs Management team.
Commercial & Domestic Cleaners

We Don't Just Clean
At Cobwebs we don't just want to address part of your cleaning requirements.
We can take control of everything; from windows to walls and mats to upholstery.
This gives you a complete managed service, with one point of contact, one invoice and minimal hassle.
Other services Cobwebs offer at very reasonable prices include the following:
• Floor Mats to be replaced fortnightly
• Blitz Cleans
• The Cobwebs Tea Towel Service
• Toilet Rolls/Soap
• Window Cleaning
• Carpet & Upholstery
• Floor Buffing
• Janitorial Supplies
• Sanitary Products
• Steam Cleaning
Any of these services can be included in a monthly or weekly schedule or may be requested in addition to the scheduled activities.

07885379565

07912977891